Bigitexco is differentiated
Creating value for all stakeholders from farmers to investors, communities to governments
BIGITEXCO PRODUCTS AND SERVICES
We do import- export businesses, trading
and event management services and successfully operating from its different locations.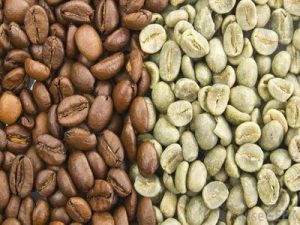 Coffee beans, raw coffee beans of Bigitexco which are made from coffee beans selected at the request of customers.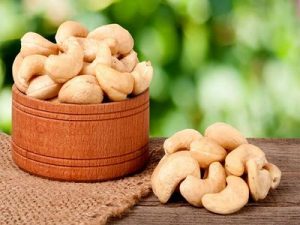 We are one of the best in supplying quality kernel cashew nut in Vietnam. Our major customers are from USA, Canada, Europe, Middle East.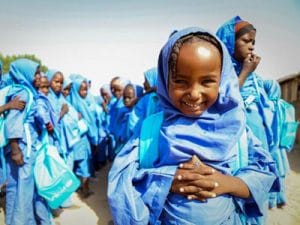 Market intelligence and knowledge of the different supply markets. Strategic sourcing and procurement optimization with dedicated teams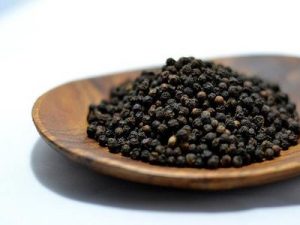 We are committed to offer pepper which meets international quality. We ensure consistent high quality is by offering fair trade to farmers.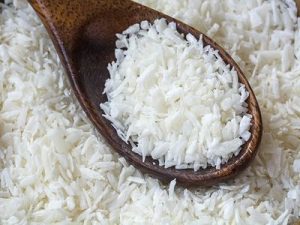 Various products from fresh coconut, desiccated coconut, coconut fiber, coconut oil, coconut milks and other products from coconut fiber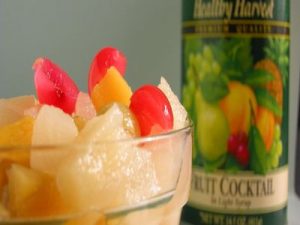 Fruit Puree & Concentrate, Canned Fruit, IQF Frozen Fruit, Canned Vegetables, IQF Frozen Vegetables, Dried Fruit, Dried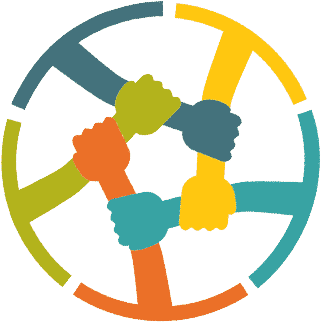 Bigitexco is one of the region's most reliable suppliers.
With a fully enabled and resourceful warehouse and logistics operations, we can cater to any demand We are a professional exporter to make a contract for your valued demand of Vietnam agricultural products to Middle East, South East Asia, The Indian Subcontinent, the Americas and Europe
OUR OFFICE
208 Nguyen Trai Street, District 1
Ho chi Minh city, SR Vietnam
We are based in District 1, the central of Ho chi Minh city which is the economic hub of Vietnam